INDUSTRIES
Talent Solutions
How can  you recruit Top Talent in your industry – Anytime, Anywhere?
Our Talent Attraction Transformation work has helped organizations in Engineering, Industrial, Healthcare, IT, Public Service, Software, Transportation industries and more.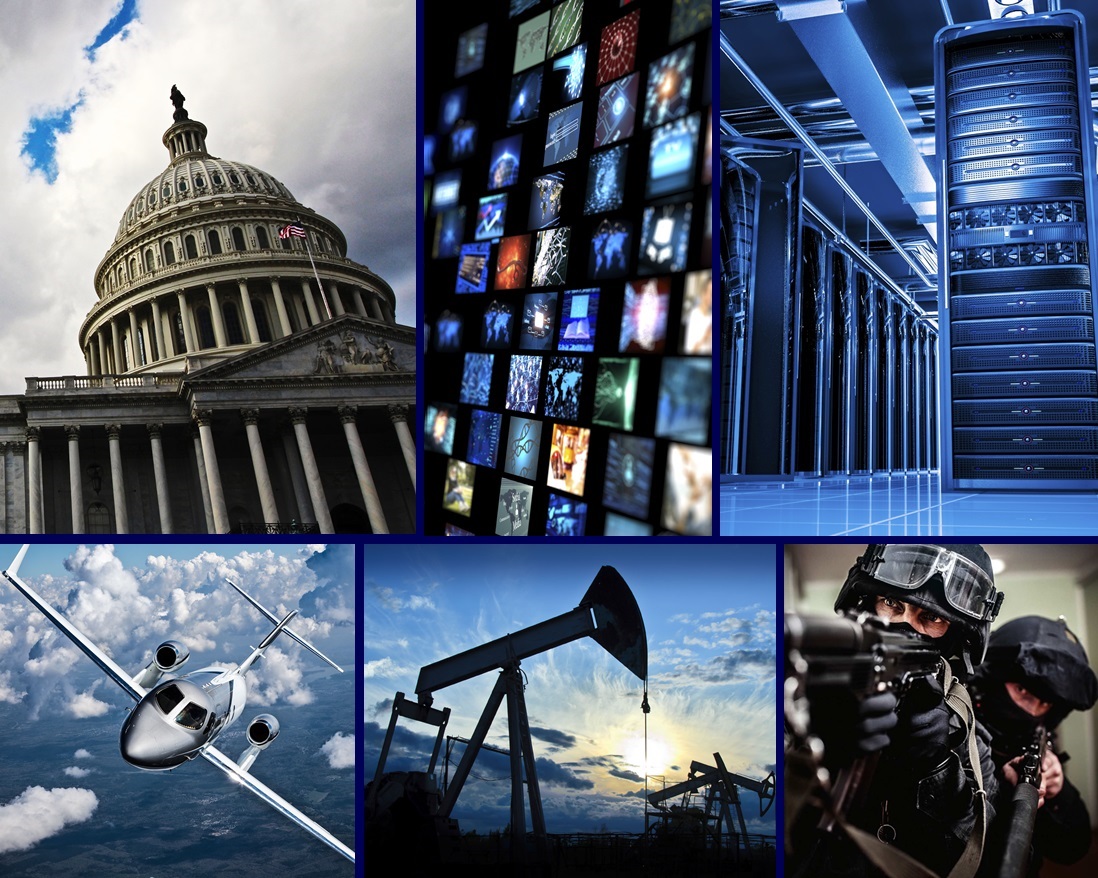 Our strategy is adapted to the unique requirements of our Clients' industries. Combined with proprietary software and methods, we show our Clients how to successfully ATTRACT the RIGHT talent – ANYTIME, ANYWHERE.
Public Service
Local and Federal Government positions comes with their own unique challenges, and finding the perfect mix of credentials, personal profile and availability is paramount.
IT and Network
IT and Technology is constantly changing, firms are growing and niche expertise requirements are deepening – we're here to show you how to meet that challenge.
Security
The world of Security is evolving fast. We can show you how to attract candidates to fill some of the toughest positions for these unique requirements.
And a LOT more.
Find out how we can help your organization.
Let US
TELL

SHOW YOU


CONTACT US
Please use the form below to contact us. We're prompt. We'll reply soon.