INDUSTRIES
Talent Solutions
Our Talent Attraction Transformation work has helped organizations in Engineering, Industrial, Healthcare, IT, Public Service, Software, Transportation industries and more.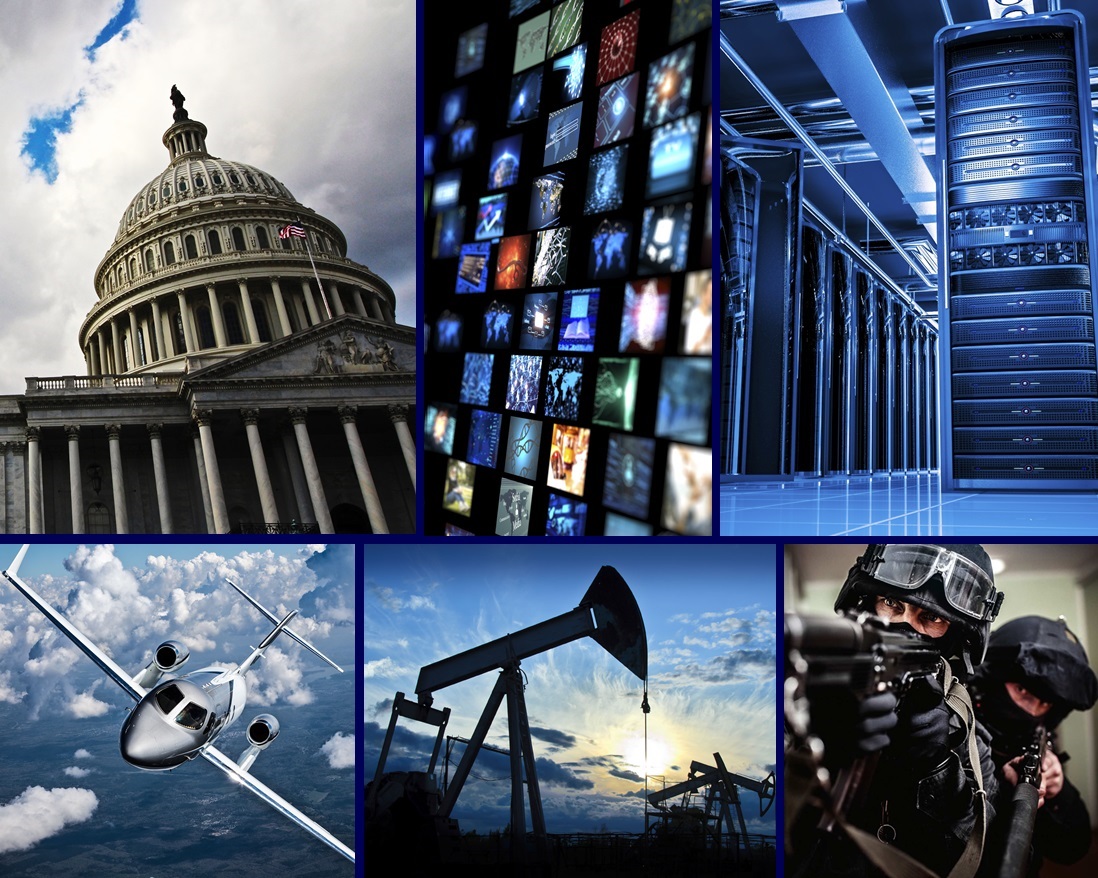 Our Talent Attraction methods are applicable to any industry while adapted to the requirements of your unique organization. We can enable you to successfully ATTRACT the RIGHT talent – ANYTIME, ANYWHERE.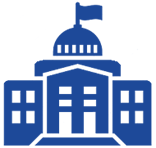 Government
Local and Federal Government positions come with their own unique challenges – and finding the perfect mix of credentials, personal profile and availability is paramount.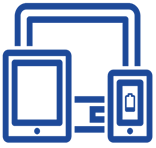 Technology
Technology is constantly changing. Firms are evolving. Niche expertise requirements are deepening. We're here to show you how to meet these challenges which impact your talent needs.

Security
The world of security is complex due to economic, political and social change. We can show you how to attract candidates to fill the toughest positions for these unique requirements.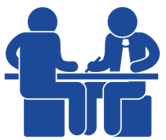 Consulting
Consulting is a niche market. Our consulting background and experience means we appreciate your unique requirements. High performers are always driven by more than a paycheck. We get it.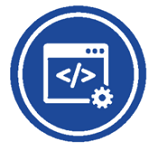 Software
IT and Software Development have negative unemployment rates in some markets. We can show you how to create a sub-brand to attract high performers with these unique skills. Imagine that.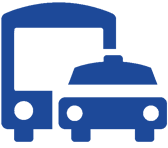 Transportation
Transportation means CDL and non-CDL drivers, dispatchers, call center reps, logistics professionals, maintenance technicians, analysts and more. We understand.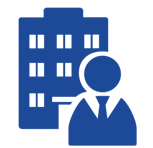 Professional
We started here – in the Professional Services space – developing our Employer Branding and Talent attraction capabilities to recruit for accounting and finance, human resources and payroll, compensation and benefits, and sales roles.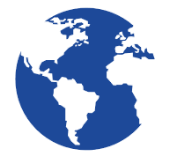 International
International means assisting International Businesses that want to win here, Domestic Businesses that want to succeed abroad and International Businesses that want to leverage the edge we can give them to win in their home market.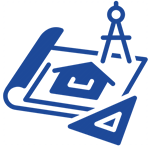 Engineering
Engineering and Manufacturing organizations achieve some of the most aggressive ROI when they show up publicly as an Employer of Choice. Being in an industry where few competitors have adopted a commitment to nurturing candidates is a sweet spot for sure.
And other industries.
Find out how we can help your organization.
Let US
TELL

SHOW YOU


CONTACT US
Please use the form below to contact us. We're prompt. We'll reply soon.