Empowering Organizations to Attract the Right High Performing Talent – Anytime, Anywhere
Better Talent = Better Business
How can  you recruit Fortune 500 talent when you're not a Fortune 500 company?
We can show you. We are passionate about accelerating the growth of your organization by showing you how to Attract, Engage and Retain the Best High-Performing Talent in your industry. 
Talent Solutions to Compete and Win
We're leading our Clients through a revolutionary Talent Acquisition change that is already in full swing.
We help organizations implement powerful strategies and methods to ATTRACT the RIGHT TALENT – meaning both technical skills and cultural fit – ANYTIME, ANYWHERE.
As a result, we help internal corporate teams deliver results which create a lot more enterprise value than just decreasing "time-to-fill" and "cost-to-fill."
We show our Clients how to attract the kind of High Performers who will improve a host of other operational and enterprise metrics.
And we're good at it.
We're Creating disruption I
N A STATUS QUO SPACE
The talent pool continues to metamorphosize from influences like the "gig culture," web technologies, virtualized workforces, globalization of talent, multi-generational teams…and the list goes on.
We've adapted. Have you?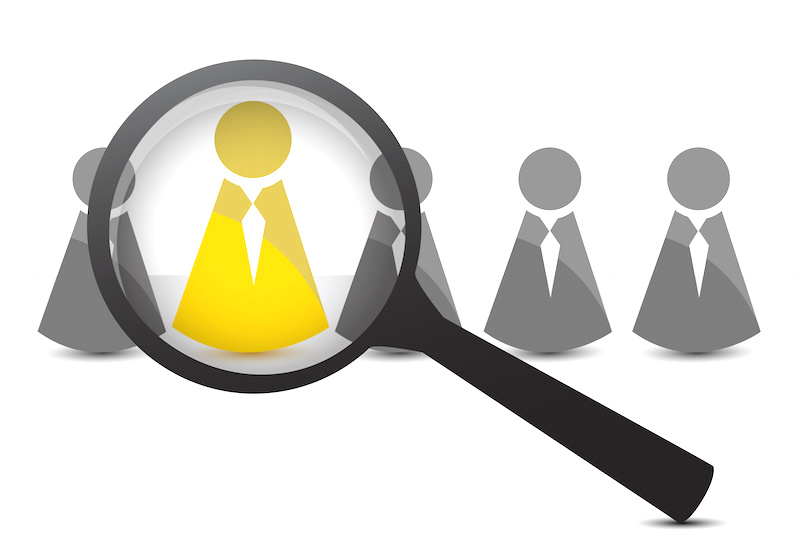 DISRUPTIVE NEW METHODS FOR TALENT ATTRACTION
Because of disruptive changes in demographics, the talent pool and candidates' access to information, it is no longer good enough for organizations to just LOCATE talent.
Organizations need to be able to Attract, Engage and Retain High Performers on demand!
The Cost of Hiring and Keeping Low Performers
The Cost of Hiring and Keeping Low Performers is Virtually Immeasurable.
But the BIGGEST loss is the value of Lost Opportunities because of the impact on Business Leaders who unavoidably experience PERSONAL impacts such as…
Never having the time and capacity to achieve their full potential
Never being stress-free or have work-life balance
Always resenting having to rescue, fix and rework other people's work
Never having the time to make higher-level contributions
Never being recognized for achievements because instead, time is spent firefighting
Decreased profitability – 100%

Decreased quality – 90%

Decreased customer satisfaction – 100%
Increased compliance risk – 90%

Increased legal expense – 80%

Risk to public credibility – 80
Let US

TELL

SHOW YOU How Good You Can be!
Contact us today for more information. We're prompt. We'll reply soon.