Participant Resources & Notes
Entrepreneur Educational Forum
Reimagining Recruitment and Retention
Thank you for your interest and participation in the Entrepreneur Educational Forum executive education event, Reimagining Recruitment and Retention, sponsored by New Life CFO and 360 Consulting DFW on February 17, 2022.
The resources on this page are exclusively for you!
Download a digital version of the ProForce handout here:
>>>> Participant Resources & Notes
More Resources…
Employer Branding – Talent Attraction – Employer Reputation Management – Recruiting Optimization
The following webpage provides a variety of additional more detailed resources, white papers, point of view papers, client case examples, etc.
https://proforceco.com/employer-branding-thought-leadership/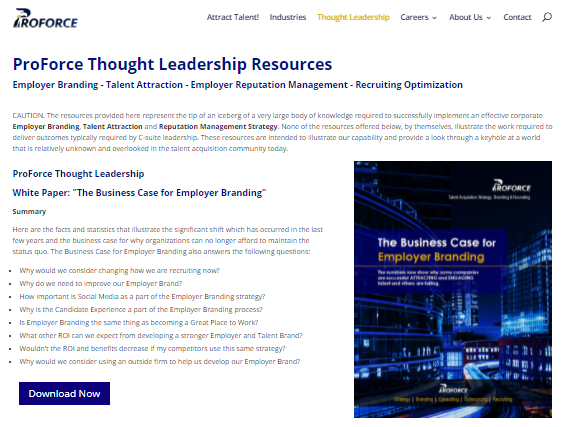 ProForce Discount Available for Entrepreneur Educational Forum participants only through May 31, 2022

ProForce is proud to offer a 10% discount for any new client who was a participant – up to $5,000.00. The discount can be applied to any ProForce service, including Recruiting as a Service, Employer Branding, Talent Acquisition Strategic Consulting, etc. Use the following Discount/Referral Code any time before May 31, 2022:
     NewLifeCFO22
To schedule a complementary, no obligation Strategy Breakthrough Session or Complimentary Employer Brand Review with our team, please use the following link: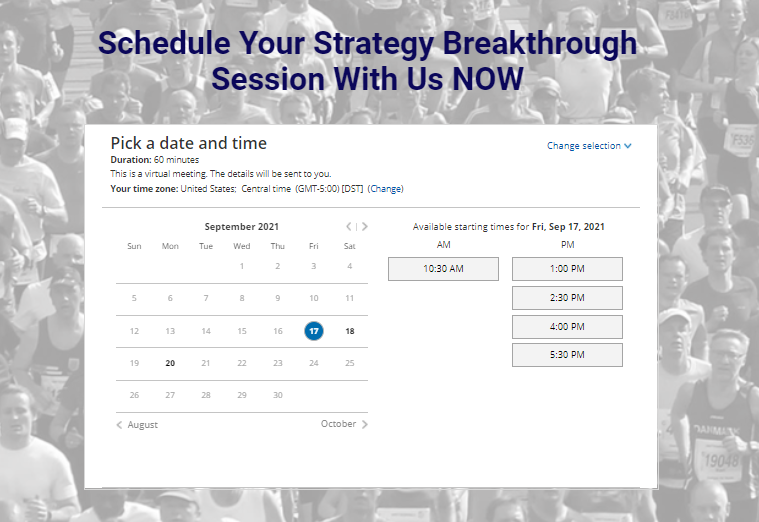 Thank you again to New Life CFO and 360 Consulting DFW for hosting this event and giving us an opportunity to make new friends!

 Empowering Organizations to Attract the Right High Performing Talent
Strategy  |  Consulting  |  Recruiting  |  Talent  |  Creative