Road to a New Model U TM
The Corporate Value Proposition
This 52-module, self-guided, web-based, professional development course for staff-level team members is a full year of learning and growth designed to,
Reduce turnover
Improve productivity
Improve team dynamics
Increase contributions made by team members
Create common cultural norms
And a lot more!
The content is 100% based on success, leadership, and operational best practices and principles.
How We Present it to Your Team
Congratulations! Your company has sponsored you to access this one-year, web-based, personal and professional development course. That's right – a full year of learning and development 100% focused on delivering two key outcomes:
   1)  Improving your professional performance in your role
   2)  Improving personal performance in other areas of your life
Regardless of whether you have received a formal education or the best on-the-job training in your business, we're confident that we can close blind spots, sharpen your skills and give you a powerfully competitive edge that will make you significantly more valuable in the future!
This training and development plan was custom created put you on the road to become the best Model You possible!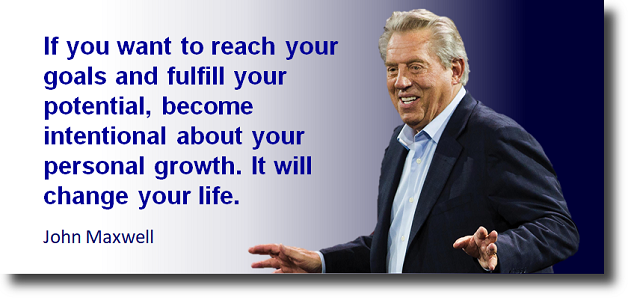 EXCLUSIVE
For ProForce Client Team Members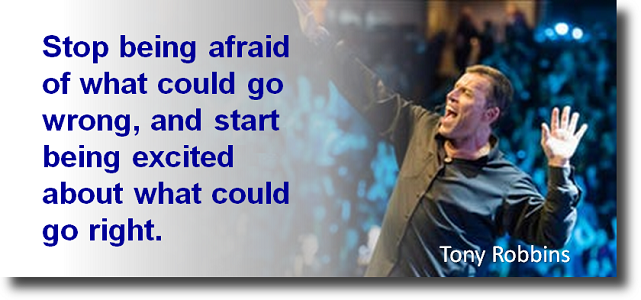 Please contact us directly to request a quote for multiple team members.