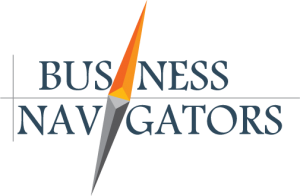 Resources for Business Navigators Members
Thank you for your interest and participation in the Business Navigators event held on Friday, September 17, 2021 – Mark Galvan presenting.
The resources on this page are exclusively for you!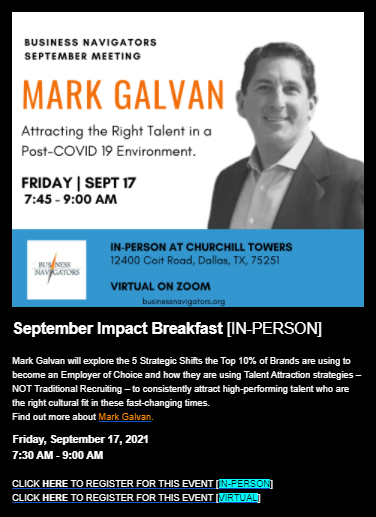 5 Strategic Shifts Top Global Brands are Using to Attract High Performing Talent In a Post-Covid World

You can use the following link to download the exact presentation deck used during the Business Navigators live event from September 17:
     Webinar Presentation 2.10.9 BN
We sincerely apologize that a Zoom recording is unavailable for the live presentation on September 17. However…
A previously recorded Webinar version of a presentation that covers much of the same content – including the 5 Strategic Shifts – is available here: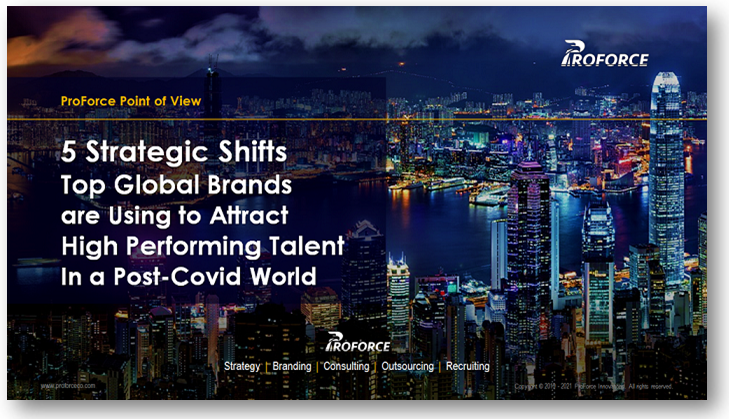 More Resources…
Employer Branding – Talent Attraction – Employer Reputation Management – Recruiting Optimization
The following webpage provides a variety of additional more detailed resources, white papers, point of view papers, client case examples, etc.
https://proforceco.com/employer-branding-thought-leadership/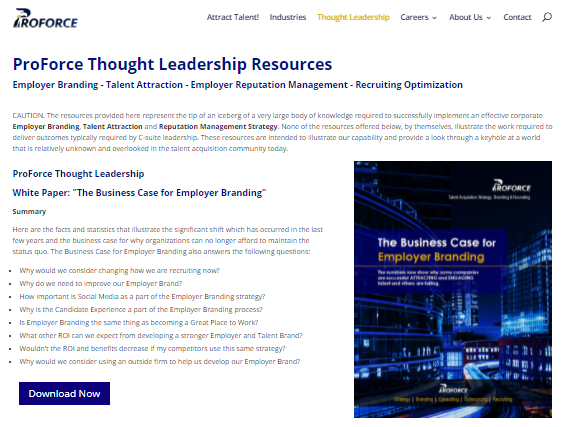 ProForce Discount Available for Business Navigator Members only through December 31, 2021

ProForce is proud to offer a 20% discount for any new client who is a Business Navigator member – up to $5,000.00. The discount can be applied to any ProForce service, including Recruiting, Employer Branding, Strategic Consulting, etc. Use the following Discount/Referral Code any time before December 31, 2021:
     BNDallas2021
To schedule a complementary, no obligation strategy and discovery call, with our team, please use the following link: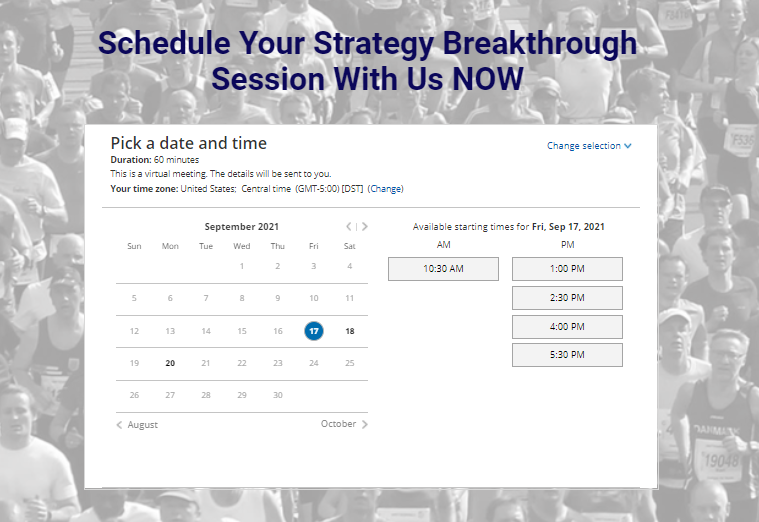 Thank you again to Business Navigators, Eric McGehearty from Globe Runner (Digital Marketing Services), Bob Gibbons from REATA Commercial Realty (Commercial Lease Negotiation and Representation Services), Kim Bentson and the entire BN executive team for hosting the event and giving us an opportunity to make new friends!

 Empowering Organizations to Attract the Right High Performing Talent
Strategy  |  Consulting  |  Recruiting  |  Talent  |  Creative